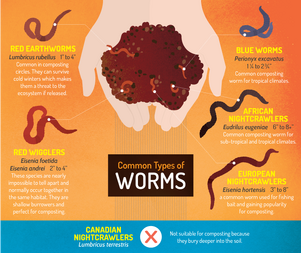 The complete classification of all organisms in the phylum
Annelida
.
Superclass Aclitellata

Class Polychaeta

Order Myzostomida
Order Amphinomida
Order Eunicida
Order Phyllodocida
Order Sabellida
Order Spionida
Order Terebellida
Order Capitellida
Order Cossurida
Order Opheliida
Order Orbiniida
Order Questida
Order Scolecidaformia

Class Aphanoneura

Superclass Clitellata

Class Oligochaeta

Order Haplotaxida
Order Lumbriculida
Order Moniligastrida

Class Hirudinea

Order Rhynchobdellida
Order Arhynchobdellida

Class Branchiobdellida
Ad blocker interference detected!
Wikia is a free-to-use site that makes money from advertising. We have a modified experience for viewers using ad blockers

Wikia is not accessible if you've made further modifications. Remove the custom ad blocker rule(s) and the page will load as expected.